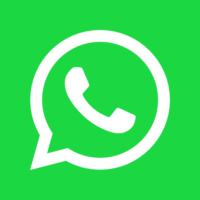 Write us on Whatsapp
We are now available for you via Whatsapp. Write us if you have any questions.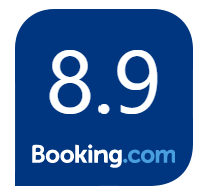 BeachIN hotel
We are pleased about a rating of 8.9 on Booking.com. The BeachIn is one of the best rated hotels in the area.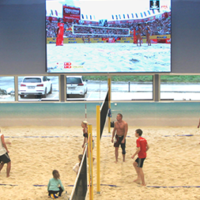 Openplay in November
Many events will take place in our hall in November. Therefore the openplay will be cancelled 3 times.
Here you can find the exact dates.
As compensation of the lost playing time an Openplay tournament takes place on 01 December! Secure your starting place now.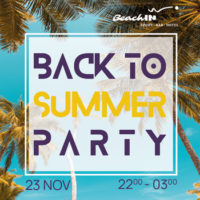 Back to summer Party
On 23 November 2019 we celebrate on our sandy beach the biggest summer hits that have accompanied us through the last 40 years of summer, back to the warm summer nights!