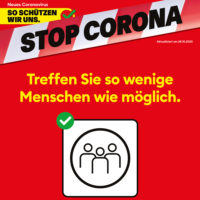 Corona – Pandemie
The current corona pandemic also has a major impact on BeachIN activities. We respect the Federal Council's measures, adhere to the guidelines and have taken various measures.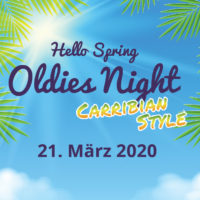 Hello Spring Oldies-Night
The event was canceled resp. postponed due to the corona pandemic.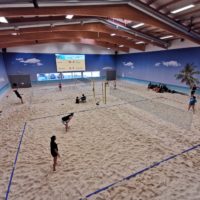 2er Mixed-Turnier im März
On March 22nd,there is a Beachvolley tournament 2-mixed. Interested in playing with? Register now.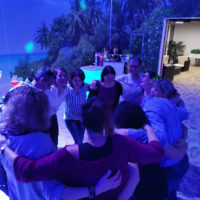 Birthday party 22.02.2020
The BeachIN is a popular location for birthday parties of a different kind. Here is a review of the last birthday party on 22 February 2020.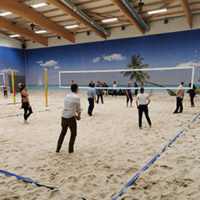 Company event 21.02.2020
On 21 February, a company event took place at BeachIN with aperitif, food and subsequent games and fun in the sand.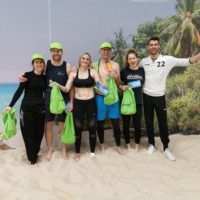 Fun tournament 2:2 mixed
The mixed-fun tournament on 19.02.2020 was a complete success. We congratulate the winners!